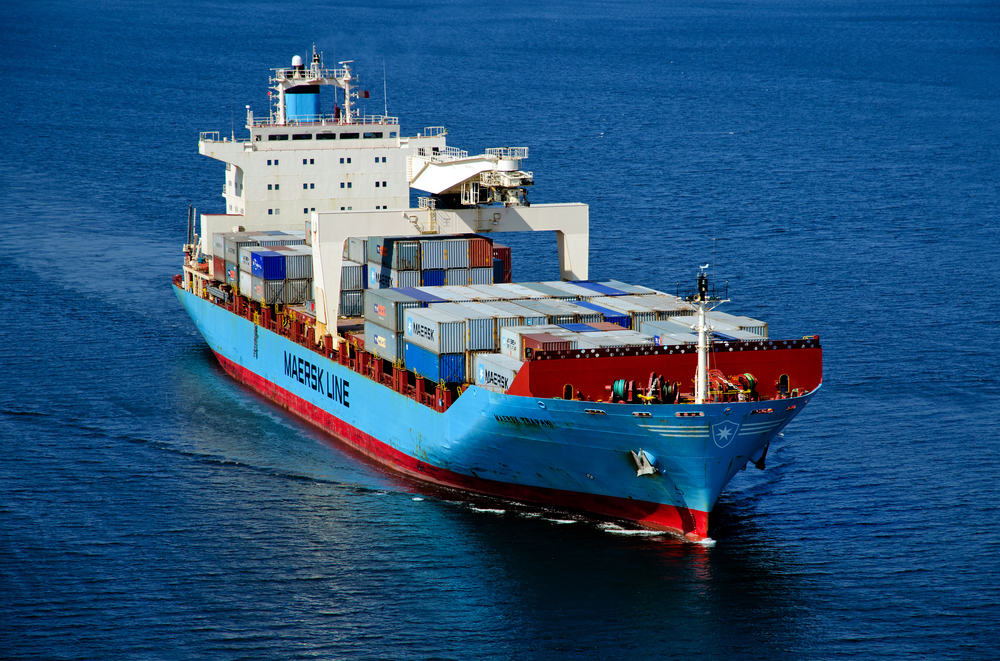 Maersk Line, the world's biggest container shipper, which accounts for approximately 15 percent of the globe's total container shipping capacity, reported a $439 million profit for the second quarter of 2013, up from $227m million a year earlier.
The group as a whole, which includes oil drilling and other transport businesses, saw profits fall eleven percent to $856m, smaller than expected.
"We deliver a good operational result for the quarter thanks to improved performance in most of our businesses," said Group chief executive Nils Andersen. "In general, the second quarter has been quite tough both in terms of freight rates and volumes but we've been successful in improving our competitiveness so our cost picture has improved dramatically over the last few years. Maersk Line has made strong and consistent progress and is now an industry leader in terms of profitability."