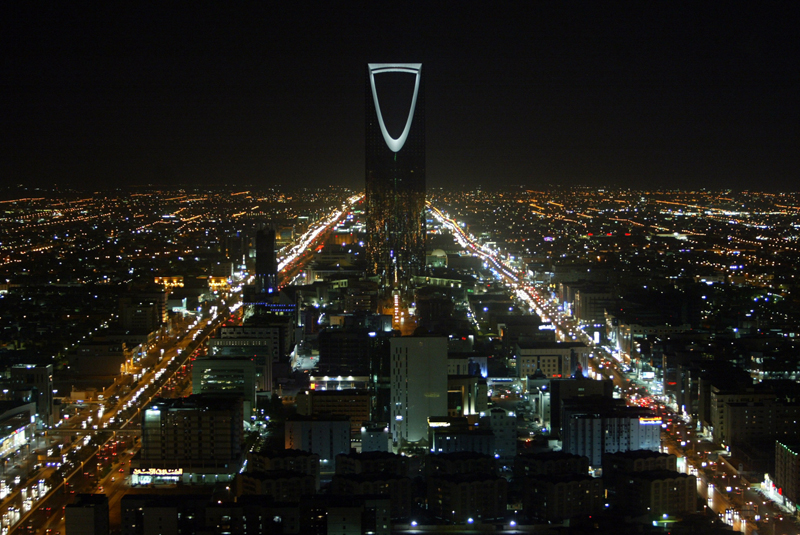 Netherlands-based NEM has secured an order from Saudi Arabia's Arabian Bemco Contracting Co. for generators at the PP10 Combined Cycle Power Plant project.
The order is for 40 unfored dual pressure heat recovery steam generators with integral deaerators. The generators are designed with vertical gas flow natural circulation.
The existing PP10 facility, an open cycle power plant, is located on the outskirts of Riyadh City in the central province of Saudi Arabia and will be converted to a combined cycle facility. The new power plant will consist of 10 blocks, arranged in 4-on-1 configuration. The gas turbines are site-rated at 55.91 MW per unit and will operate mainly on Arabian crude oil, with total capacity of the power plant expected to increase from approximately 2,200 MW to approximately 3,500 MW.
Ultimately, PP10 will provide approximately 20 per cent of the power for the city of Riyadh, which has over 5.2 million inhabitants.
Saudi Arabia's power generation market is one of the most promising in the world, with an expected increase in electricity demand of between 5.5 and seven per cent in the coming years and expected new construction of over 3,000 MW annually, NEM said. Combined cycles and add-on projects are expected to play a major role going forward.
Established in 1929, NEM Energy supplies custom-made solutions regarding HRSGs for power generation and industrial and utility boilers for applications throughout the world. NEM's head office is located in Leiden, the Netherlands, with its regional office for the Middle East located in Dubai, United Arab Emirates.
Arabian Bemco Contracting Co. currently has over 22,000 MW of power plant capacity projects.