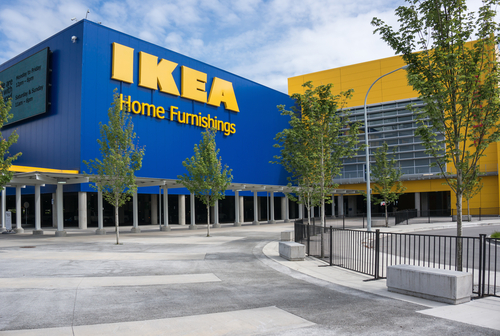 The Swedish firm, famed for its flat-pack furniture and huge warehouse-like stores, announced a rise in global sales of 3.1 percent to 27.9 billion euros for the year, with like-for-like sales rising 1.8 percent during that period.
The company pinpointed Russia and China as the sources of some of its strongest growth, while also insisting that significant progress continues to be made in the US as well.
"While southern Europe continued being affected by the current economic situation, the Ikea group continued gaining market shares in almost all markets," Ikea said in a statement.
Ikea today has 303 stores across the world which it says where visited by approximately 690 million people in the last year. Clearly encouraged by its recent findings, the world's largest furniture retailer now aims to double its sale to 50 billion euros by 2020.