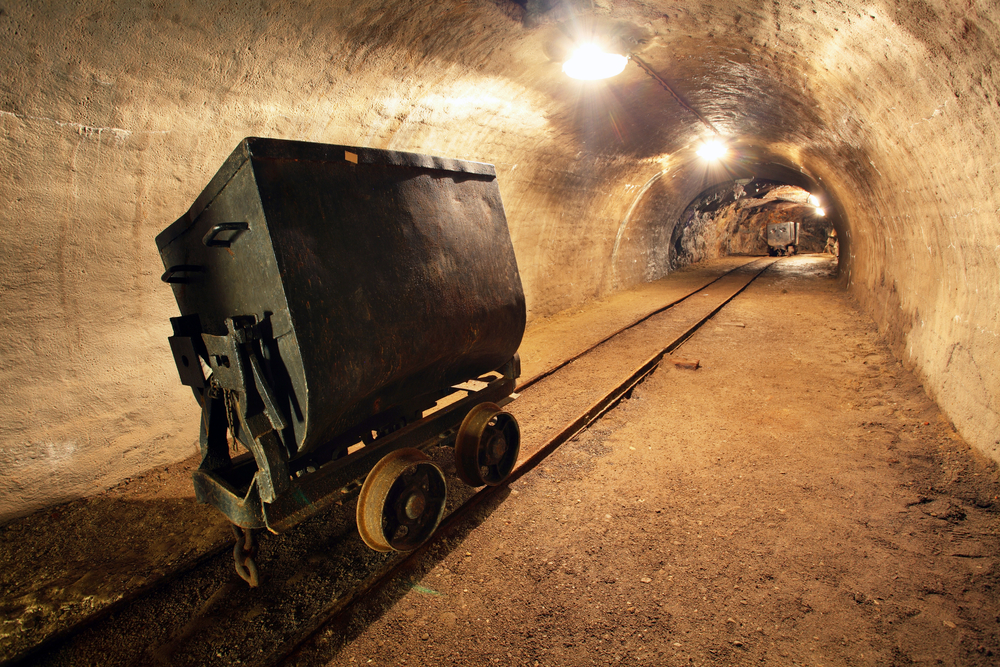 The $820 million purchase is to the benefit of both partners, with Rio Tinto looking to sell assets as part of a $5 billion cost-cutting plan and China Molybednum following the lead of other Chinese firms keen to buy resource assets as they look to serve domestic demand.
China is the world's largest buyer of copper and analysts believe that demand from the world's second-largest economy was likely to continue to grow. "China's economy will continue to expand at a good pace, despite the recent slowdown," said Michael McCrathy, chief market strategist at CMC markets. "That will see demand for commodities continue to rise and as a result these assets make very good investment for Chinese firms looking to ensure long term supplies."
Chris Lynch, chief executive of Rio Tinto, said the sale of the Northparkes stake "demonstrates our continued focus and discipline in the way we allocate capital across the group. Northparkes is a successful business but is not of sufficient size to be a good fit with our strategy."
The sale is subject to regulatory and shareholder approval and to Rio's joint venture partners in the mine, Sumitomo Metal Mining and Sumitomo Corporation Mineral Resources, waiving their right to, or failing to match, the offer.