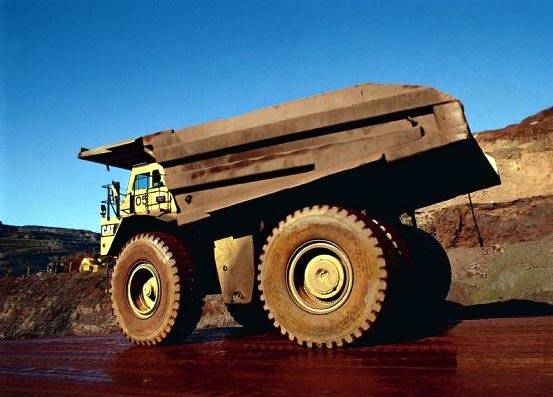 Australia's Sundance Resources has accepted a takeover offer from China's Hanlong (Africa) Mining Investment.
Hanlong will acquire 100 per cent of the company for A$0.45 per share, a lower price than previously offered last October.
Earlier this month, China's National Development and Reform Commission (NDRC) raised concerns that the previous price offered by Hanlong was not what it considered reasonable, due to the change in financial markets since the original agreement was struck, which led to a fall in Sundance's share price and lower iron ore prices.
Sundance's chairman George Jones said the board had decided to accept Hanlong's proposal following extensive negotiations with the Chinese company and after considering a range of factors.
"The board believes that the revised offer is worthy of putting to shareholders in light of several key considerations," he said. "These include the requirements expressed in the NDRC provisional approval and the change in financial markets since the original agreement was struck in October 2011."
Perth-based Sundance Resources is an international iron ore exploration and development company, employing over 220 employees and contractors in Australia and West Africa.
With a world-class iron ore resource inventory totalling approximately 2.8 billion tonnes of high grade hematite and itabirite hematite, Sundance is focused on developing its flagship Mbalam Iron Ore Project, which spans the Republics of Cameroon and Congo.