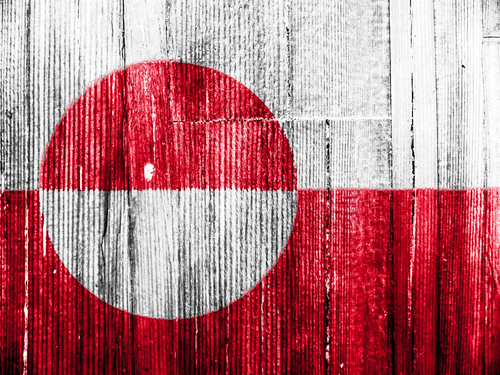 The iron ore deposit, known as Isua, is located 150 kilometres from Nuuk and represents the largest commercial project in Greenland's history.
In a statement on its website, London Mining said the mine was expected to produce 15 million tonnes a year of "very high quality iron ore concentrate to the global steel industry". It is thought that the company will now begin a search for investment partners for what will be a multi-billion dollar project.
The project is expected to bring in 3,000 workers to Greenland to help build and operate the mine and its related infrastructure. It is hoped that ultimately the ore concentrate from the deposit will be shipped year round from a dedicated deep water port.
"This is indeed a historic moment for Greenland," said Industry and Minerals Minister Jens-Erik Kirkegaard. He said the commercial project would boost employment and state revenues - in line with a pledge made by the governing Social Democrats to draw foreign companies to help tap Greenland's resources.