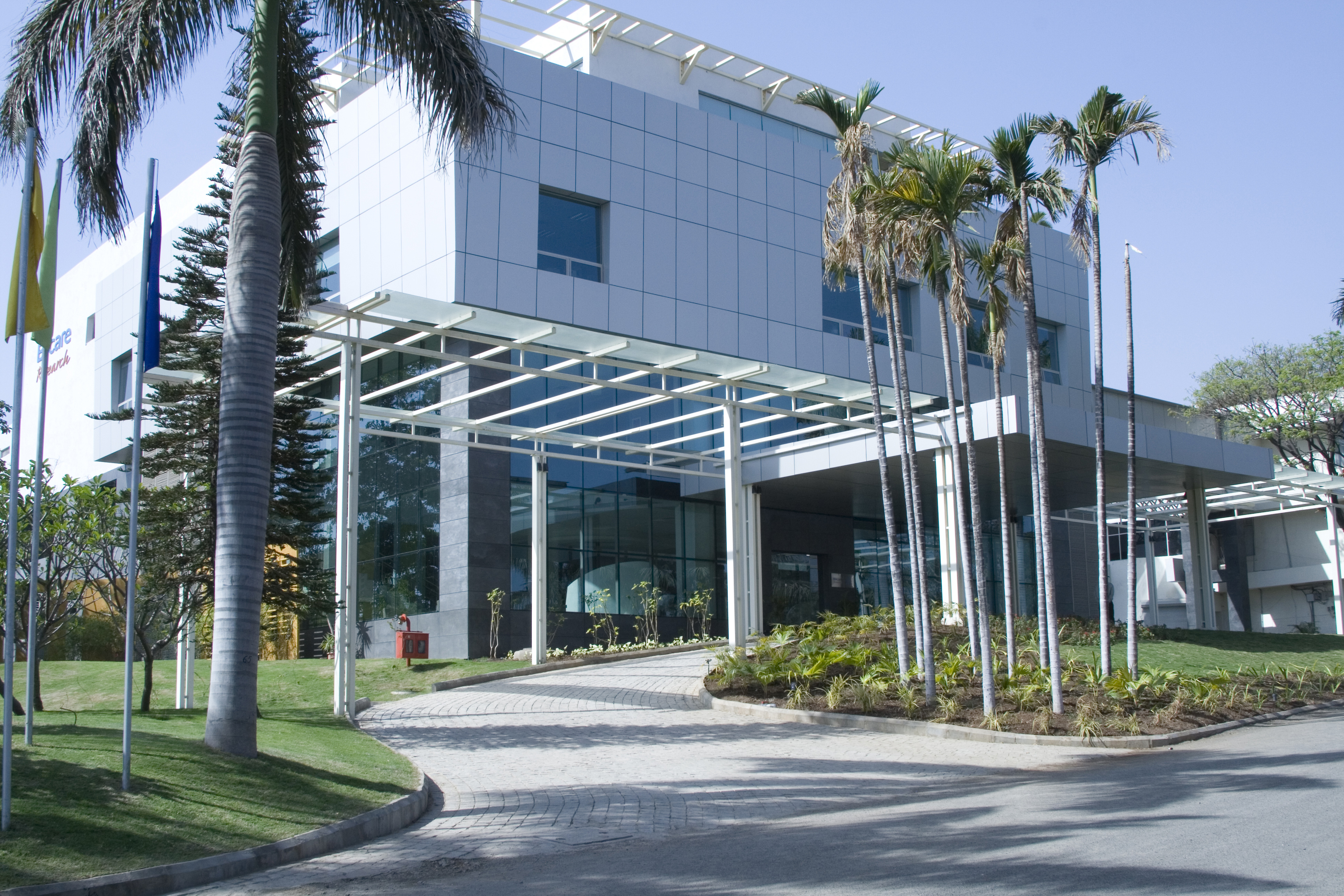 Irish healthcare services provider United Drug has agreed to acquire UK and US clinical services businesses Bilcare Global Clinical Supplies from India-based Bilcare.
The deal, which is worth $61 million, is expected to complete on 31 August 2012. As part of the agreement, Bilcare will retain its clinical supplies business in Asia.
Bilcare Global Clinical Supplies (Bilcare GCS) provides clinical trials materials and services to global pharmaceutical and biotech manufacturers and clinical research organisations from facilities in the US and UK. The services include the formulation, development, packaging, labelling and supply chain management of drugs used in the clinical trials process.
With facilities in Phoenixville, Pennsylvania, US and Crickhowell, Wales, the acquired business employs 195 people.
United Drug said the Bilcare GCS business is complementary to its existing commercial packaging business and will form part of its Packaging & Specialty division. Following completion of the acquisition, United Drug will be a global leader in both commercial and clinical packaging, the company said.
United Drug and Bilcare Asia will combine their capabilities and work together in instances where there are customers requiring clinical trials materials services across the US, UK and Asia.
Commenting on the announcement, Liam FitzGerald, chief executive of United Drug, said: "The Bilcare acquisition is another very important step in the development of United Drug as we focus on margin expanding, international opportunities. This business fits well alongside our existing packaging businesses in the US and Europe and will position us as a leading provider of services in the growing clinical trials materials market. Along with the recent Watermeadow and Pharmexx acquisitions, this transaction extends United Drug's position and reputation as an international provider of outsourced services to life sciences companies with an unrivalled service offering."
United Drug is a leading international provider of services to healthcare manufacturers and pharmaceutical retailers, with operations in over 20 countries including the UK, Ireland, Germany, the Netherlands, Belgium, and the US.
India-based Bilcare offers innovation for pharmaceutical packaging, card solutions, speciality film solutions and clinical trials supplies management. Bilcare operates manufacturing and research facilities in Germany, India, Italy, Singapore, the UK and the US.