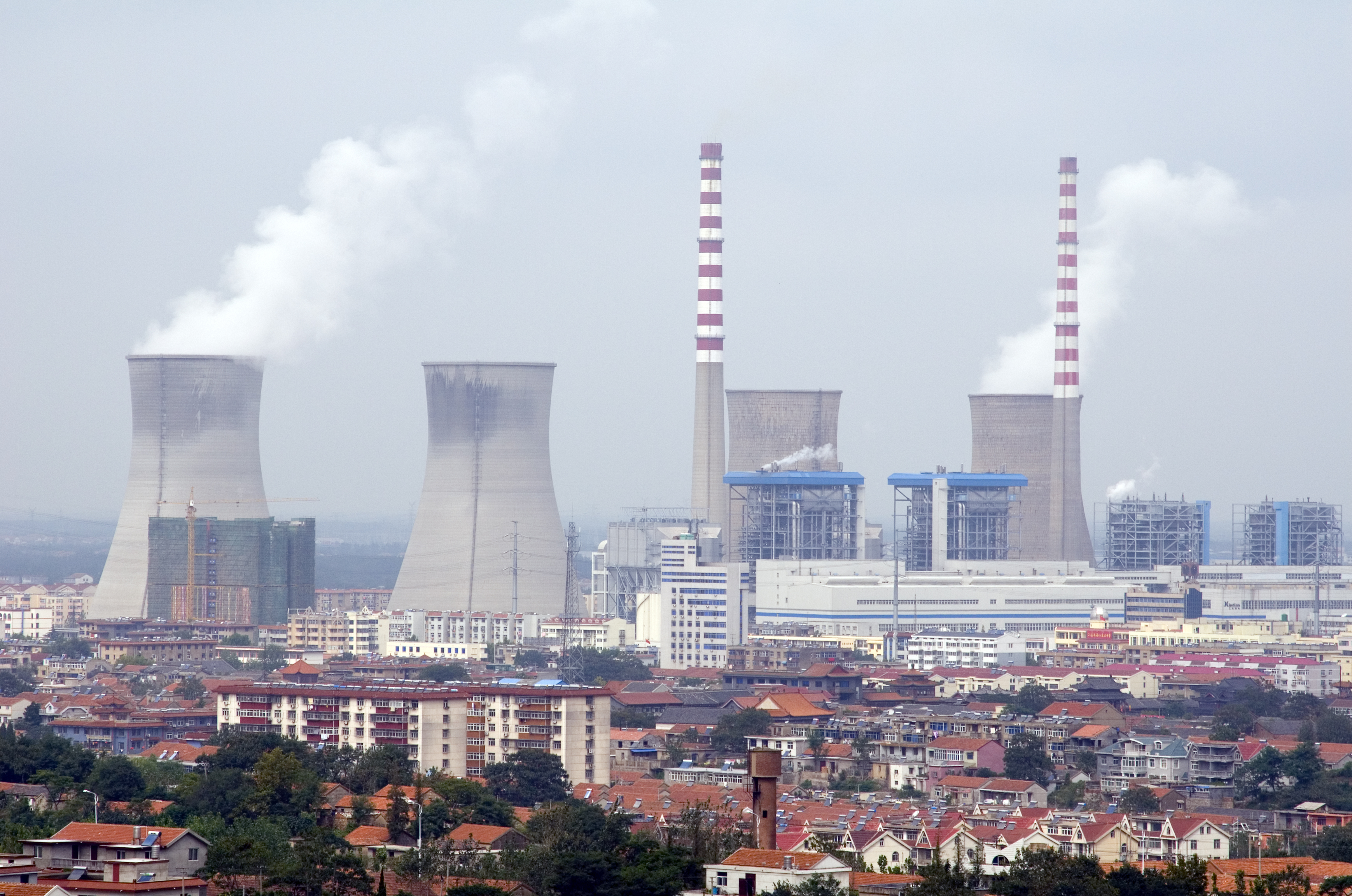 Hot on the heels of achieving the long awaited approval from the federal government of Australia to proceed with its Wiluna uranium mine Toro Energy has entered talks with seven potential partners in Japan, China and South Korea. Though Australia does not generate nuclear power domestically it is an extremely attractive source of nuclear fuel to Asian countries that do – politically and economically stable and geographically accessible. Wiluna is the first new uranium project to receive both state and federal approval for at least four years, and the first of any kind in Western Australia.
Offering an equity partnership linked to offtake agreements is the fastest way to get the mine into production by the target date of 2014, so the company wasted no time once the twice deferred approval was granted on April 2. Toro CEO Vanessa Guthrie confirmed that negotiations are under way. "Very few new uranium projects are going to start anywhere in the world in time to meet the shortfall in supply that is predicted from 2016," she said. "Potential customers are now looking hard for secure sources of supply."
Though uranium prices were hit following the Fukushima disaster in Japan (and despite recent leakage scares on the same site), demand in Asia, where a considerable number of new generation projects are under construction or planned, is expected to underpin prices in the future to a level well over $70 a pound. A low cost project, Wiluna is expected to produce at least 1.8 million pounds of uranium annually over 14 years at a cash cost of $37 a pound.