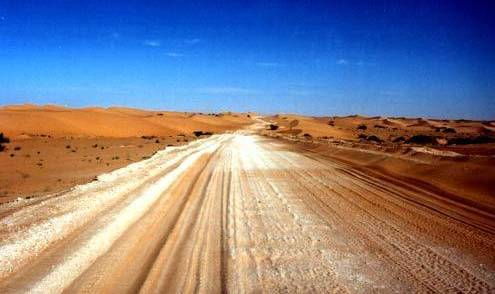 Anglo Swiss mining giant Xstrata has raised its cash offer to buy Australia's Sphere Minerals by 20 per cent to A$514 million (approximately €365 million).
Zug, Switzerland-based Xstrata said the offer was final and would lapse if shareholder acceptances stayed below 50 per cent by 12 November. 8.1 per cent of Sphere's shareholders had accepted the initial offer as of 2 November.
Xstrata had previously sought acceptance from 90 per cent of shareholders, but it reduced the level because Sin-Tang Developments had a blocking stake in the takeover, with a 10 per cent-plus stake.
Xstrata is keen to increase its iron ore resources as prices for the raw material continue to rise. If successful, the takeover would be its biggest investment in iron ore to date.
Perth-based Sphere has three large-scale iron ore projects in Mauritania, West Africa, which includes half of the $1.65 billion Guelb el Aouj magnetite iron ore development. Sphere is developing the mine in partnership with Societé Nationale Industrielle et Minière, Mauritania's state-owned iron ore producer.
Commenting, Peter Freyberg, chief executive of Xstrata Coal, said: "We believe our cash offer of $3.00 per Sphere share is very attractive to Sphere shareholders and demonstrates our willingness to expedite the completion of our offer.
"Xstrata's offer is the only opportunity for shareholders to realise certain cash value for their investment in Sphere in the short term at a substantial premium of 94 per cent to the pre-offer price of $1.55."
Alexander Burns, managing director of Sphere, said: "Xstrata's increased bid offers shareholders a compelling opportunity to realise, in cash, the value of their investment without the inherent development and funding risks associated with the next phase of Sphere's development."
Sphere's board has unanimously recommended Xstrata's bid, in the absence of a superior offer.
Headquartered in Zug, Switzerland, Xstrata's operations and projects span 19 countries: Argentina, Australia, Brazil, Canada, Chile, Colombia, the Dominican Republic, Germany, the Republic of Ireland, New Caledonia, Norway, Papua New Guinea, Peru, the Philippines, South Africa, Spain, Tanzania, the USA and the UK.